Registrations are now open for Asteroid Search Program 2023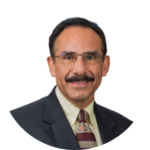 Mr. George Salazar,
NASA, Johnson Space  Center
Mentor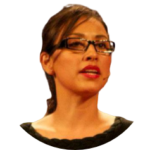 Dr. Isabel Pedraza,
Scientist, CERN, Switzerland
Advisor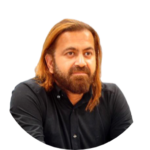 Mr. Mitul Dikshit,
Chairman,Dikshant Group Schools
Advisor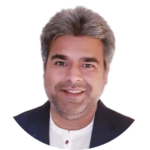 Mr. Munish Dhiman,
CEO, Xealistic
Advisor
Smartcircuits Innovation Asteroid Search Campaign 2023 is brought to you by  Smartcircuits in collaboration with The International Astronomical Search Collaboration (IASC). The IASC is a citizen science program that provides high-quality astronomical data to citizen scientists around the world. These citizen scientists are able to make original astronomical discoveries and participate in hands-on astronomy. In order to help people more asteroids, we organize dedicated training sessions for the interested people to learn the process so that they have greater chance to discover asteroids when they participate in campaign. The Campaign enables the students and amateurs to get exclusive access to astronomy images and training in advanced data analysis and software as well as interact with international scientists, all of which builds up to an invaluable real-time research experience. Through this campaign, students make confirmed discoveries of Main Belt Asteroids and important observations that contribute to the NASA Near-Earth Object (NEO) Program at the Jet Propulsion Laboratory (Pasadena, CA).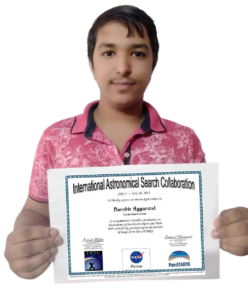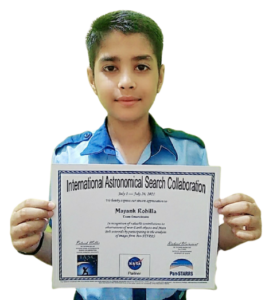 Students recognized by IASC & NASA
International Asteroid Search Campaign 2023
IASC 2023 is a NASA Citizen Scientist program in which students around the world will get the opportunity to participate.
Students from Grade 5th-12th, UG & Space enthusiastic people are eligible to participate in this campaign.
To participate in International Asteroid Search Campaign 2023 Click the REGISTER NOW button.
Selected participants will get the training from experts i.e. how to find the asteroids.
PRELIMINARY DISCOVERIES 2022-23
The background about asteroids and how to detect and prevent their impact.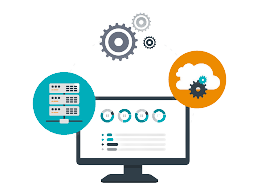 Effective ways to use the software​ and how to find the asteroids using software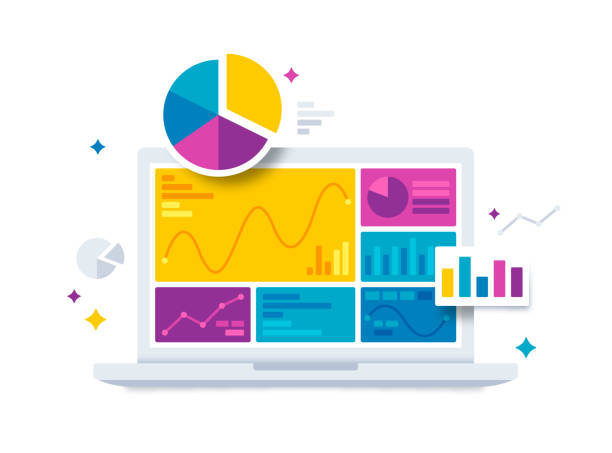 Report Making, Data Analysis & Data Visualization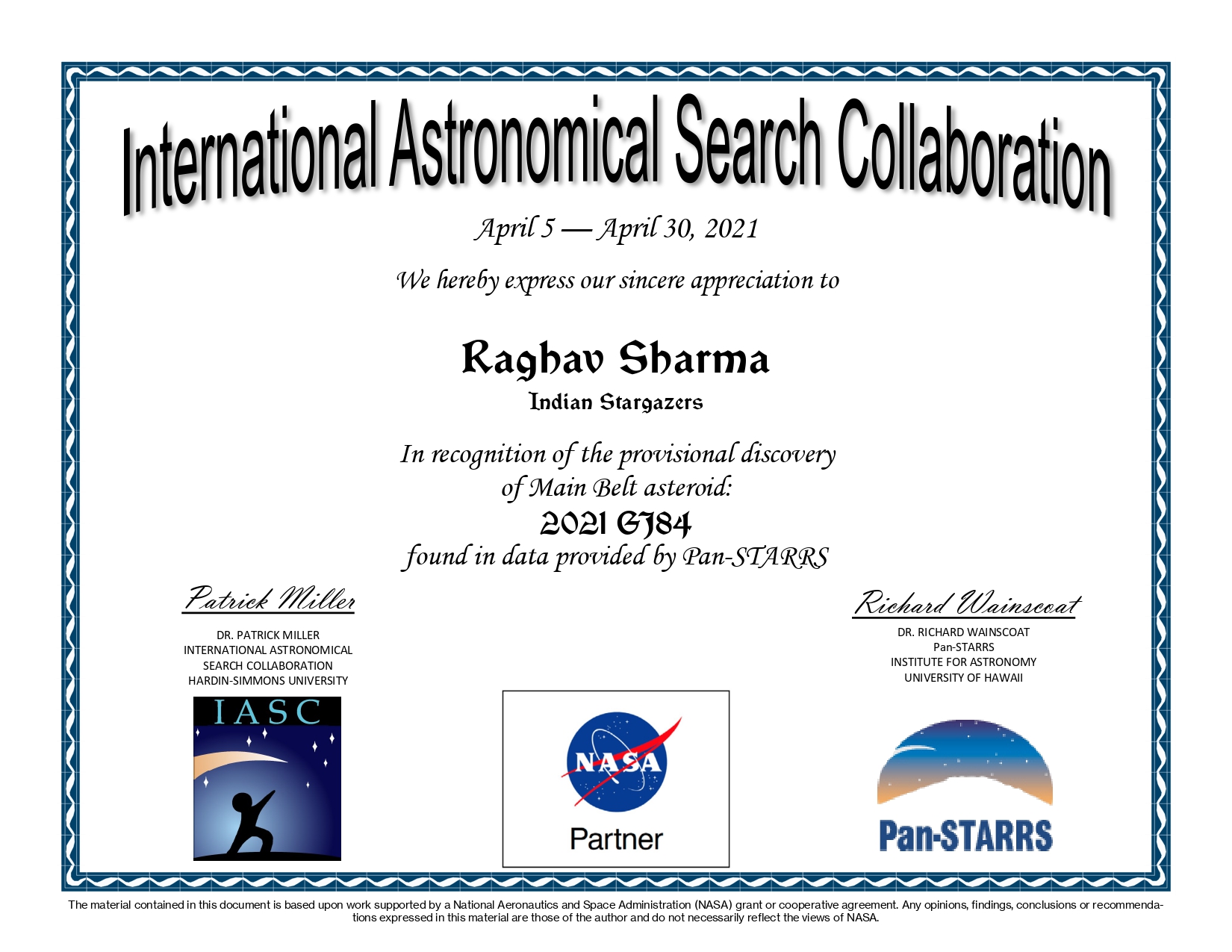 International recognition from Smartcircuits Innovation, IASC & NASA
International Asteroid Search Program 2022
Registration Open for 2023
Last Date : 30th January 2023
Program Date : 17th March – 12th April 2023.